side table
Simple and stylish, this minimalist side table is perfect alongside a mid-century modern chair or sofa. It can be used for holding books or magazines, with room on top for your favorite reading lamp and a beverage.
Constructed of birch Europly® this sophisticated table has a layered wood that gives a beautiful inlaid line around the box opening. These smart, sturdy tables are made to last.
Tischlager side tables can complement any room because each piece is made to order in the customerís choice of color.
Wood is Europly® (a layered wood product made of FSC* certified hardwoods) and finished in the customerís choice of stain (see below, color matching also available for a fee). After staining, polyurethane is applied for a beautiful, easy-to-maintain finish
Woods and finishes can be customized to match your project needs. Please contact us to discuss your requirements, pricing, timing and delivery options.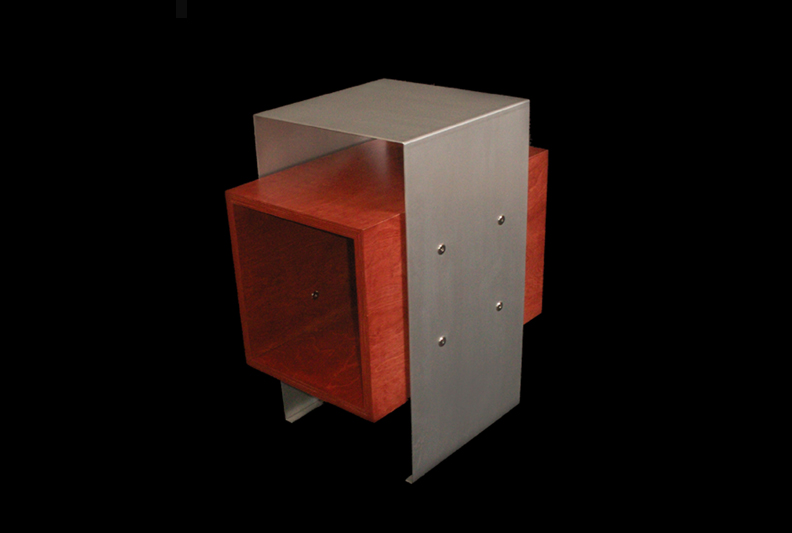 *Forest Stewardship Council - verifies the wood in this product comes from well-managed forests, independently certified by SmartWood in accordance with the rules of the Forest Sterwardship Council